We all know about URL shortening. But, did you know your Amazon associate account could be barred if you are not doing it correctly?
This is a mistake that I am sure many newbie Amazon associates are making without realising that they are infringing the Amazon associate policy.
I found out, thankfully, before Amazon became aware of my indiscretions (I hope). I had been researching the use of Amazon links shared via social media. Specifically, I was interested in sharing links on Twitter.
Embedded affiliate links for Amazon products can be hugely lengthy. Even with the longer Tweet length now supported by Twitter, an Amazon link could occupy most of the available space. So, URL shortening in essential for this social media platform.
Amazon is very concerned with affiliates misdirecting audiences, as the reputation of Amazon depends on how affiliates are referring the site to visitors. The e-commerce giant wants users to know where they are being directed to.
For this reason, Amazon bans link shortening that doesn't make it obvious that you are sending users to Amazon.
You will not cloak, hide, spoof, or otherwise obscure the URL of your site containing Special Links (including by use of a redirecting page) such that we cannot reasonably determine the site from which a customer clicks through such Special Link to the Amazon Site Marketever
Amazon explicitly states under their 30th Participation Requirement.
However, you can use Amazon's default link shortener service, Amzn.to.
Blogging For Dummies
The Million Dollar Blog
My Blogging Secrets
Amazon Default URL Shortening
Now, my first question was; "This is all very well and eminently sensible. But, where can I create these amzn.to codes?"
I am using Buffer to schedule my Twitter posts and there is not an option in their link shortening section for Amazon links.
However, after a little more digging, bit.ly provide this service. It suggests that you create an account with bit.ly which is simple and free.
Once you have opened your account you will be able to create a BitLink. If you are shortening a non Amazon link the result is a standard bit.ly short link. But, if you are shortening an Amazon link you will get an amzn.to link.
Furthermore, Buffer support bit.ly in it's professional package and when selected works in exactly the same way.
Like so many other problems; the solution is simple once you have found it. I can now start sharing my Amazon associate links on Twitter, safe in the knowledge that I am working within the Amazon guidelines.
I am forunate in having a healthy sized Twitter following. But, I confess, I don't interact nearly as oftenn or as consistently as I should.
But, given that my blogging prospects have taken a serious knock after my suspected hacker intrusion, I may have to take much more direct involvemnet with social media.
This is a very short post, as I didn't see any point in trying to flesh it out just for the sake of a word count.
It serves the purpose of making you aware of the need for using Amazon approved URL shortening, if this is a tactic you feel you need to use.
Affiliate Promotion

Writing and Fighting is supported by advertising of the services we know, use and love. Running a successful Website needs funding. And, affiliate marketing is our chosen funding model.

We use Bluehost and SiteGround to host Writing and Fighting and derive traffic by posting Tasty Pins on Pinterest, driven by Tailwind. However, no Blog should be without a secure Backup and Writing and Fighting relies on BlogVault to provide this peace of mind. Furthermore, the all-important site security, is courtesy of Sucuri Website Security Solutions.

If you click any of the above links, and make a purchase, we will receive a small commission. At no additional cost to you.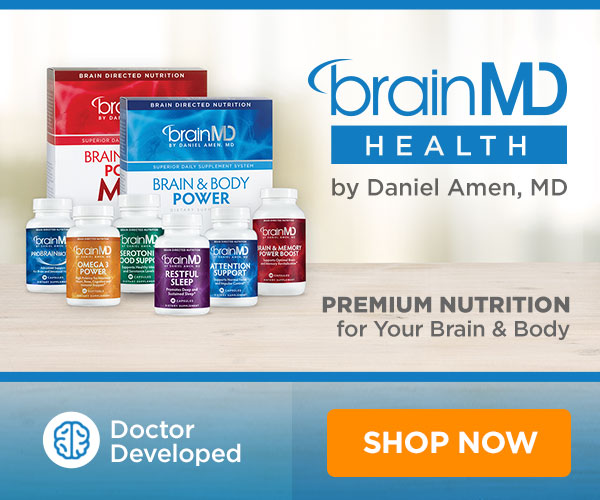 This concludes the current post. We hope it was educational, informative and enjoyable. What follows, hereafter, are optimised images for sharing. Tall Pinterest images will only be revealed when the appropriate sharing button is selected.
---
Using URL Shortening with Amazon Links